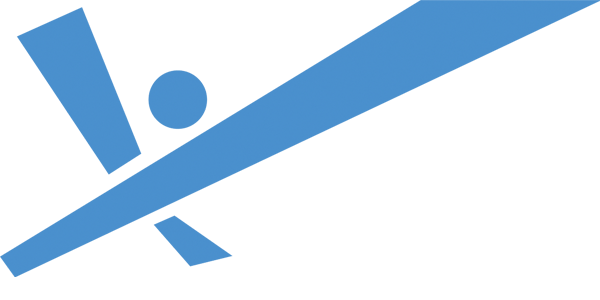 Bodiography Center for Movement
If you already have a user name and password,
Login Here
If you have not registered, yet,
please do so now
.
Fill in your contact information. A verification code will be texted/emailed to you so that you you can complete your registration.
Once your registration is complete, you will receive an email containing your user name and password.